The Overcommitted Edition (Dec 9, 2019)
Hey friend!
Thanks for tuning into the second newsletter of Makers.
If you celebrated Turkey Day, happy Thanksgiving! If not, I hope you got a holiday off 🥳
What I've Been Up To 😊
This winter quarter has been a tough one for me.
Not only did I move to San Francisco which has a different lifestyle than Los Angeles, but I've been extraordinarily overcommitted and under the weather for much of the season.
Other than work, I've had a slew of other projects that I've been working on:
Building a website for a friend's new app, Clay Lab, which helps ceramicists manage their pottery workflow.

Building a website storefront for Rock Bottom Records, an up-and-coming LA house music label.

Preparing a presentation on the basics of React, the popular JavaScript library, for Credit Karma employees.

Improving my writing and building an audience with Write of Passage, a time-intensive writing course.
This stuff is a blast to me, but my overeagerness often bites me in the ass. It can be difficult to manage so many expectations while still being healthy and a great partner, family member, and full-time employee.
I'm doing my best to manage my health by working out, eating well, and using an abundance of oil to keep my skin from drying out like tanned leather. But holy heck am I ready to go on vacation.
Is anyone else ready above all else for the winter holiday? What are you looking forward to most?
I'm excited to enjoy a hot cup of cocoa with my nephew, niece, and girlfriend.
Recent Ideas & Posts 💡
The blog has been quiet as I've been working on a ton of projects that have kept me busy. But something I've been mulling on in lieu of the Black Friday craze...
Have we hit a critical mass of
stuff
?
Adobe Analytics, an arm of Adobe Experience Cloud, analyzed more than a trillion visits over 4,500 retail online sites.
Like many organizations, the Adobe Analytics team expected November sales to skyrocket with estimates of consumer spending to be near $143.8 billion. However, the numbers were far, far beneath what they expected. Consumers spent $81.5 billion. Here's the full report.
A few thoughts come to mind:
1. Is Black Friday only good for out-of-season items and upgrades?
If you're reading this, you likely have a TV, a smartphone, a computer, and a slew of other gadgets.
We're drawn to the shiny, best, new gadget, but usually the Black Friday weekend sales don't lower the price of these items. Many companies like Apple only offer a gift card incentive instead of offering a lower price.
Hell, if you're like me you already own a TV that you bought on a previous Black Friday.
So other than for the purposes of gifts, what does Black Friday have to offer unless you need to upgrade one of those items? Do we own everything we need? Have we hit a critical mass of stuff to own?
2. Is this indicative of a recession in the US?
Economists often link consumer spending habits with the health of the economy.
With the biggest day of sales far off the high mark, it begs the question: Are consumers hedging their spending because they feel like the economy/their jobs/their finances are insecure?
What do you think? Do you care?
What I'm Enjoying 💯
Everything is a Remix is a minidoc on the art and ethics of remixing. It recalls famous examples of remixing from ones you might know, like The Sugar Hill Gang's famous rap hit Rapper's Delight to ones you might not know like the original Star Wars and Led Zepplin.
I first watched "Everything is a Remix" when it was a short web series, published in 2010. Despite only revisiting it recently, this short documentary has been so influential in my perspective on artistry and creation.
Cannot recommend enough.
That's a wrap
It's a short one for this edition, friend!
I'm excited for the next edition, which will contain a status update on all my projects, blog, and the numbers.
I'll discuss my goals and hopes for 2020 (I can't wait to hear about your goals as well!).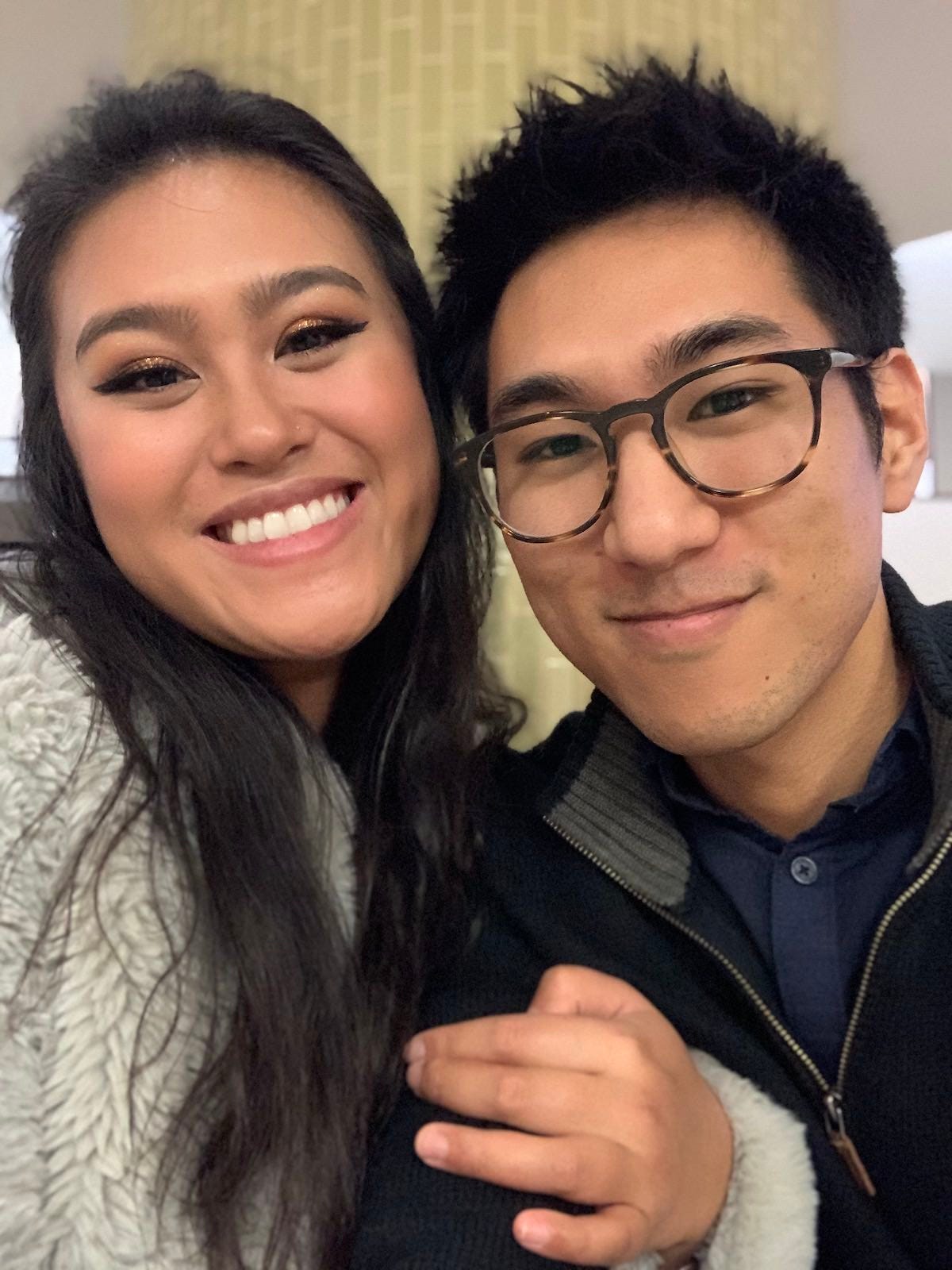 I hope your weeks are starting to slow down in anticipation of the winter holidays, and I hope you're staying healthy. Be well!
Until next time,
Nick Nish
Twitter • Blog • Start Here • Newsletter Archive
---
Got a question, have feedback, or see something insightful, boring, or wrong? Let me know by replying to this email! I'm happy to feature you in the next edition.